Quality Equipment & Supplies When You Need Them
If you have a DOL White Card, you are eligible for no-cost medical equipment and supply benefits for your covered conditions. CNS Cares Medical Supply Services are experts in maximizing these EEOICPA benefits for our patients. We work closely with your CNS Care Managers to ensure you receive the best quality equipment and supplies when you need them – at no-cost to you.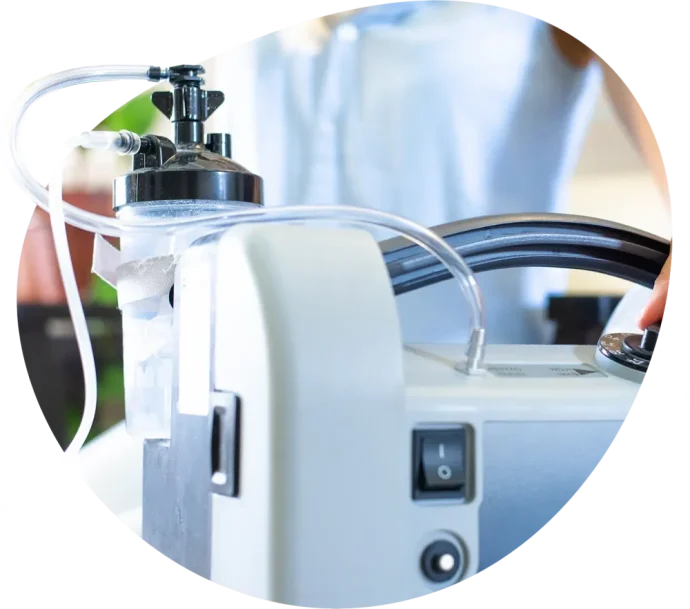 Why Choose CNS Medical Supply Services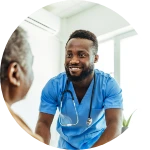 Personal Attention
Your Care Manager will assess your individual needs and ensure your receive all the quality equipment and supplies you need.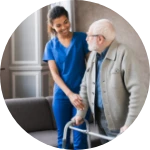 Training & Education
We help educate you on how to use your equipment and supplies to maintain your safety and to achieve the best results.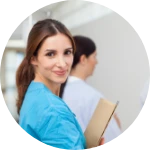 Proactive Support
We are able to anticipate when you will need new equipment and supplies and are proactive in securing them for you.
What We Provide
Hospital Beds & Accessories
Ambulatory Devices
Bathroom Safety
Incontinence Supplies
Wound Care Supplies
Transfer Equipment
ADL Assist Equipment
Mattresses
Electric Scooters
CPAP/BIPAP Equipment
Oxygen
And More!
Who You Choose Matters.
Talk to the Team Who Cares.