Energy Workers Resources
We are committed to helping former energy workers access and maximize all of the benefits they are entitled to through the Department of Labor's EEOICPA and RECA programs. The listings below provide links to key DOL resources and our educational articles and guides.
If you need assistance navigating the DOL claims process, understanding your benefits eligibility or adding benefits to your white card, we're here to help.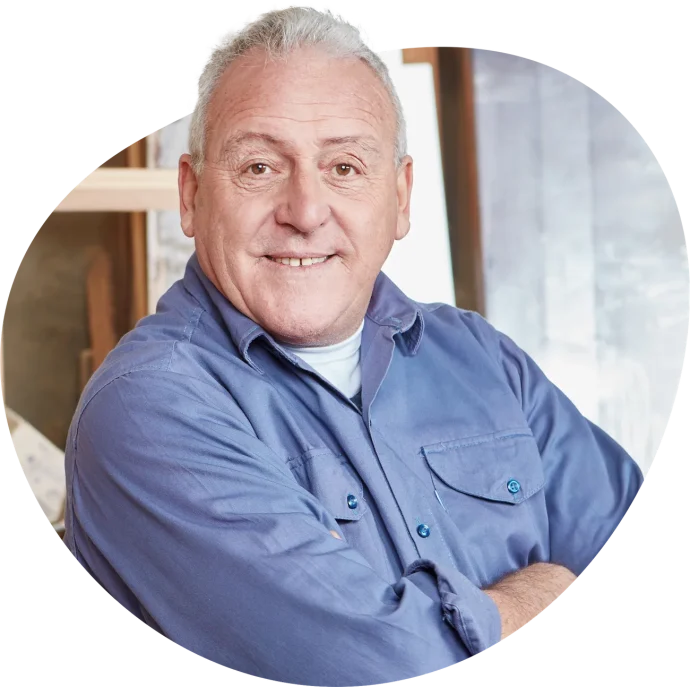 CNS Cares Resources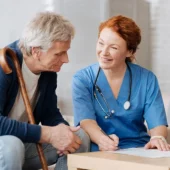 No Cost Claims Assistance
CNS Claims Department is a FREE resource that assists former workers and current patients in filing for their Department of Labor EEOICPA benefits. Since 2015 has helped former energy workers achieve their benefits white card 235 times for a total of 27 million and counting paid out compensation!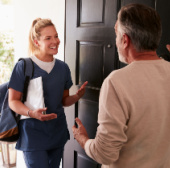 Guide on Finding Reliable Care
Choosing a home care provider and inviting the right person into your home or the home of a loved one is not an easy decision. This checklist will help you make an informed decision by ensuring that you have asked the right questions and received information about all of the issues and responsibilities related to finding an appropriate licensed skilled or unskilled provider that meets your unique needs.
DOL Resources
Program Application Requirements and Forms
Useful Links
Who You Choose Matters.
Talk to the Team Who Cares.
We put our patients first. We do what we say we are going to do and work hard to give our patients everything they need.

Aeriel H
Experienced. Licensed. Trusted.
Since 2006, CNS Cares has built a reputation as a fully-licensed home care provider.