Partner with CNS – FECA/Workers' Compensation Administration
Caring for Injured Employees
We provide the very best in-home health services to people injured on the job. We were founded by nurses to provide compassionate care to qualified patients under the Department of Labor's FECA program. We help workers access outcomes-based care in-home for the treatment of their work-related injuries and illnesses. With 15 plus years of Department of Labor, FECA, EEOICPA, VA and Workman's Compensation experience, we produce positive outcomes for injured or ill workers.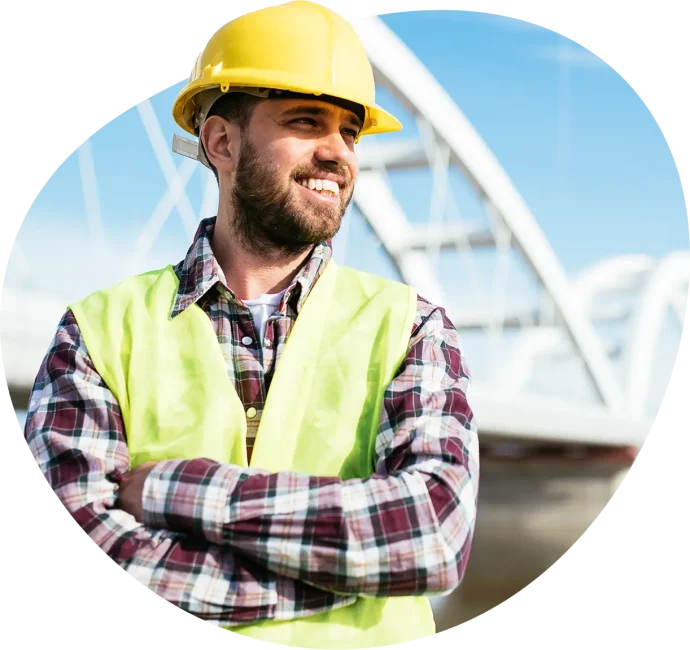 We Support FECA Patients Nationwide.
DOL enrolled provider for over 15 years.
National organization able to respond quickly to cases in rural and major metro areas.
Attuned to FECA patients, our experienced nurses improve rehabilitation and return to work outcomes.
One point of contact providing structured and timely communication to case managers and claims examiners.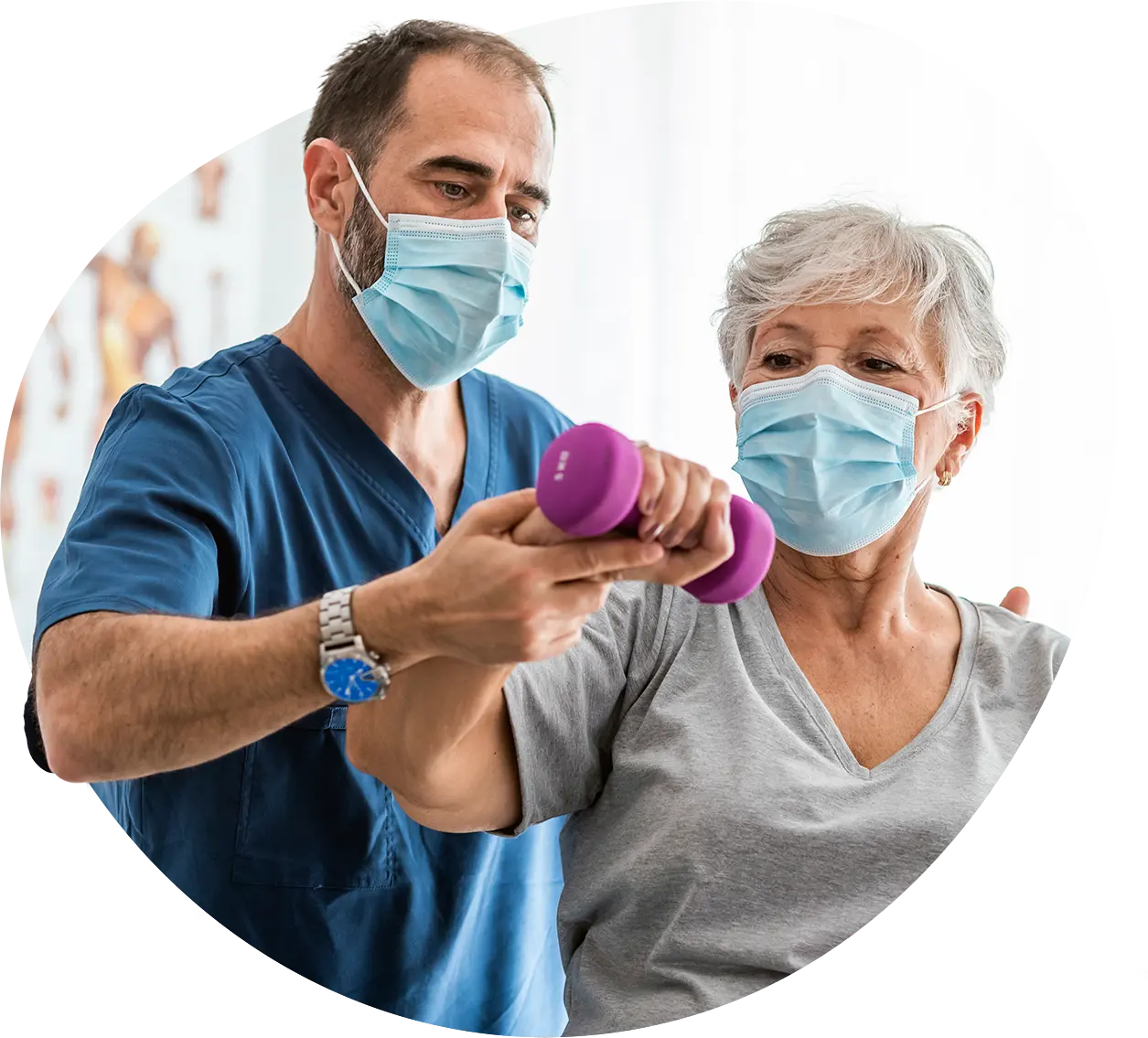 We Can Start Right Away and Adjust as Needs Change.
CNS Cares is highly attuned to the specific needs of injured and ill workers with FECA claims. Producing positive outcomes — whether that's improved quality of life, return to work, or complete rehabilitation — is the goal of our daily, weekly, or even 24/7 care.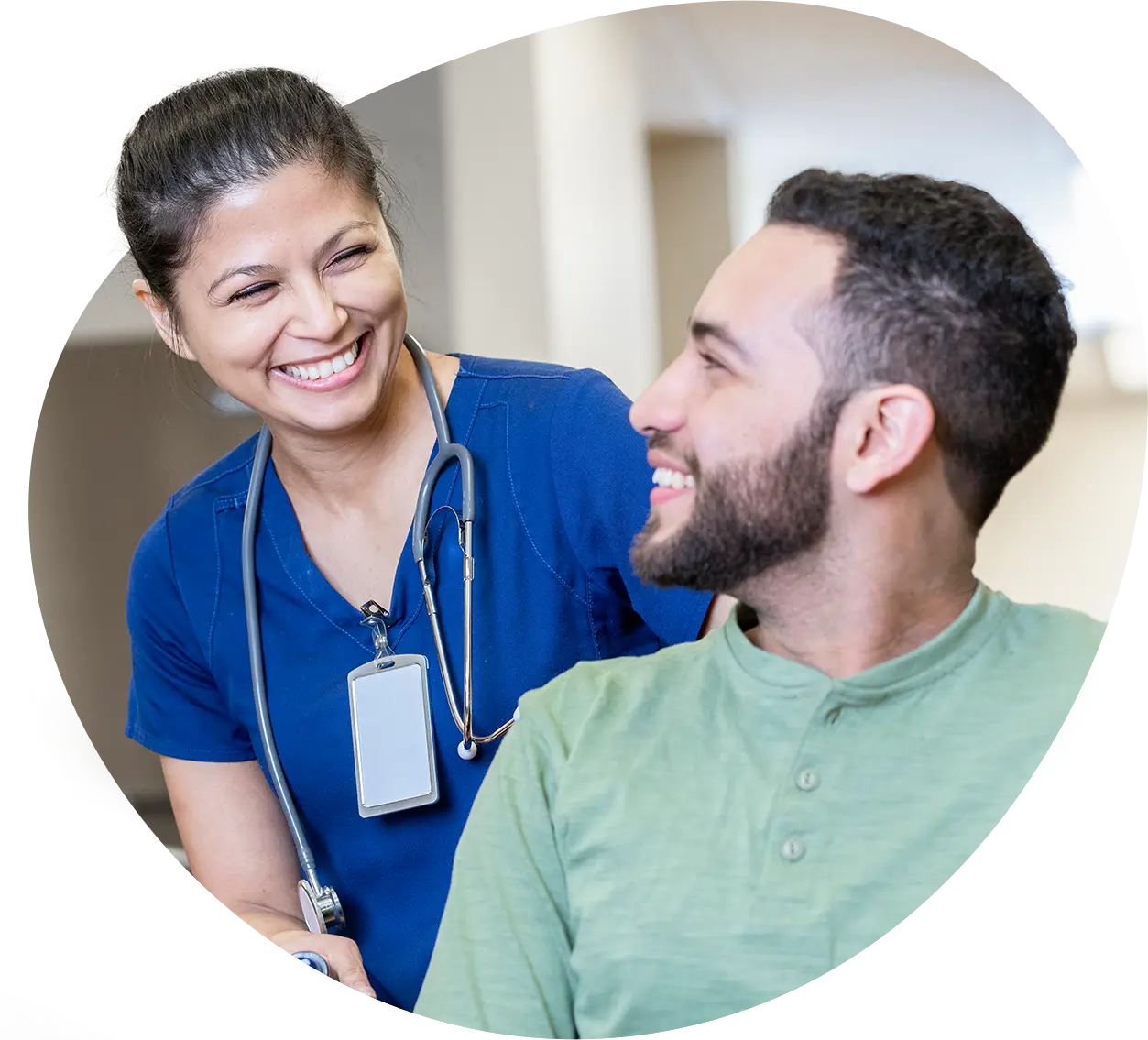 Who You Choose Matters.
Talk to us about how we can help qualified residents age in place in your community.
Experienced. Licensed. Trusted.
Since 2006, CNS Cares has built a reputation as a fully-licensed home care provider.