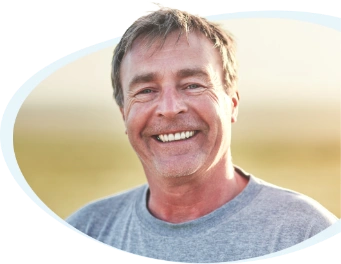 Caring for Texas Energy Workers
CNS Cares was founded by nurses to provide Texas's energy workers with the very best in-home health care. Let us help you access all the benefits you have earned, at NO COST TO YOU!
We Support
Pantex Plant Workers
Former Uranium Miners, Millers and Haulers
Nuclear Weapons Plant Employees
Energy Site Workers
EEOICPA/RECA Recipients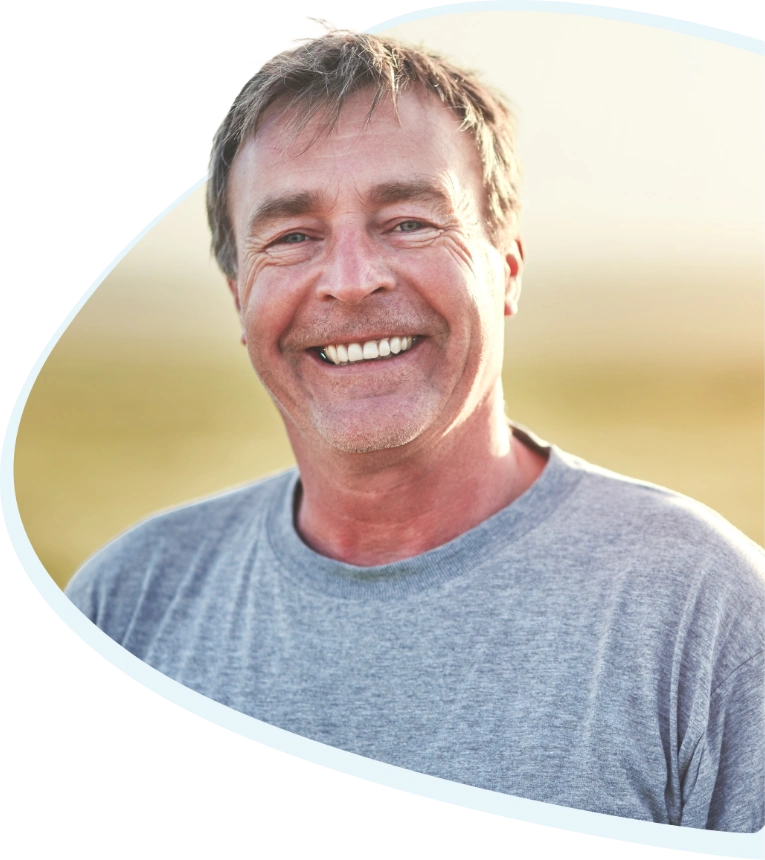 We Put Care First.
Our goal is to help you maintain independence and improve your quality of life – right at home. Your CNS Cares team, led by a dedicated Care Manager, works hand-in-hand with your physician to develop a custom care plan tailored to your individual situation and health goals.  We advocate for our patients' needs and pride ourselves on providing the highest level of compassionate care.
Let us help you access all the benefits you have earned.
Our Promise To Energy Workers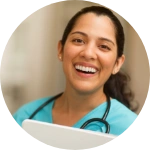 Compassionate Caregivers
Our experienced team of local nurses and caregivers will treat you like family, providing consistent, compassionate care in your home.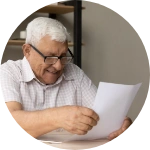 Personal Care Plans
Your dedicated Care Manager will partner with your physician to ensure you get all the care hours you're eligible for now and as your needs change.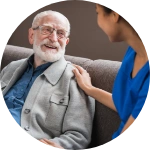 Maximized Benefits
We know all the ins and outs of the EEOICPA program so we can help you add benefits to your White Card as your needs change over time.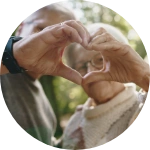 Care You Can Count On
When we say we'll be there, we'll be there. You and your family can have peace of mind knowing you are receiving reliable, professional care from a team that cares.
Hear From Our Patients & Families
Getting Started with CNS Cares
For anyone who was ever an energy worker in any capacity, we specialize in providing home health care and claims assistance – at no cost to you. It starts with filing a claim to receive your DOL White Card.
I DO NOT have my White Card.
Let us help you with your claim.
You may be eligible for up to $400,000 in financial compensation and No Cost medical benefits.
We are experts in navigating the Department of Labor claims process.
Our claims support is 100% No Cost so you receive 100% of your award and benefits.
We can help you submit your claim even if you had a previous claim denied.
Submit this form to see if you qualify.
I DO have my White Card.
Let us help maximize your benefits and care.
You are eligible for No Cost home care and reimbursement for expenses related to your condition.
We provide the highest quality, compassionate care from an experienced, local team.
Your dedicated Care Manager will help ensure that you receive all the benefits you have earned.
We can help family members obtain compensation for the care they provide.
Submit this form to learn more.
Are you caring for a former energy worker
Get better caregiver benefits with CNS Cares:
Competitive Wages
Paid time-off and overtime
Health Benefits
401k matching contributions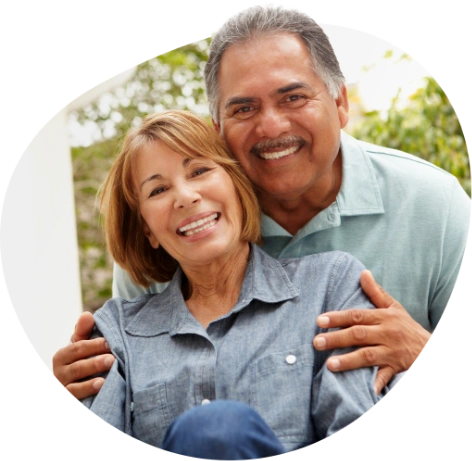 Medical Equipment & Supplies
We are committed to getting you the quality equipment and supplies you need as quickly as possible and at no cost to you.
Hospital Beds & Accessories
Ambulatory Devices
Bathroom Safety
Oxygen
And More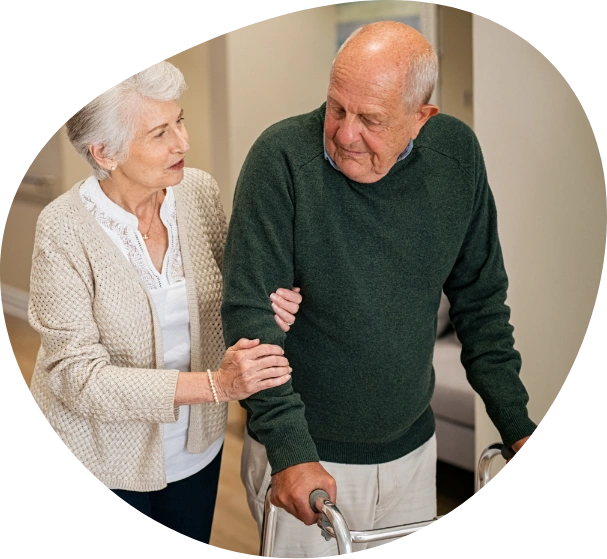 Who You Choose Matters.
Talk to the Team Who Cares.
All of my nurses have gone above and beyond the call of duty. You couldn't ask for a better crew of people.

Bobby
Experienced. Licensed. Trusted.
Since 2006, CNS Cares has built a reputation as a fully-licensed home care provider.
CNS does everything they can to improve your quality of life.