Partner with CNS – Authorized Representatives
Care for Energy Workers. Help for Authorized Representatives.
CNS Cares is a leading home healthcare provider focused on the energy industry. We frequently work with lawyers and authorized representatives who represent former energy workers. When it comes to your clients, we share a common goal: getting their DOL claim and settlement approved.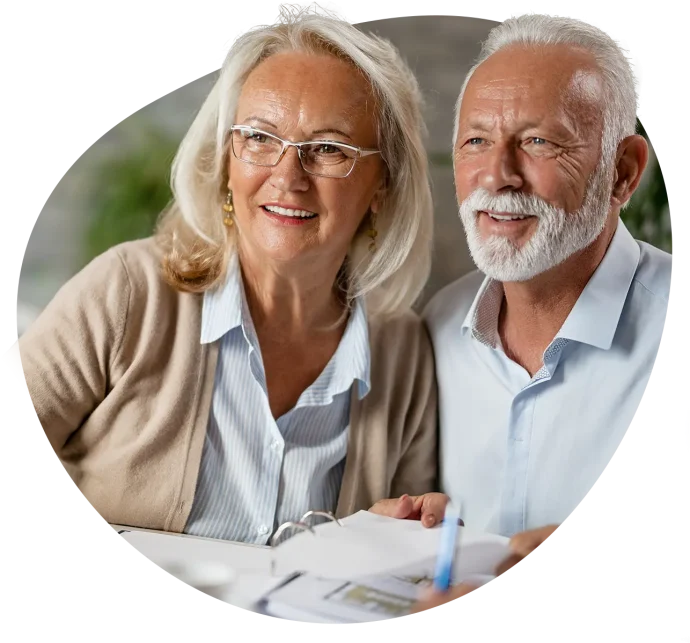 No cost claim services for your clients.
We will help with energy worker claims—there is no cost or commission.
We can go to the patient to help with their application.
We will help you to ensure medical records are ready for filing.
We can accompany the patient to key doctor visits.
We can have our team work with physicians to assemble a medical narrative to support both new and denied claims.
I appreciate how CNS streamlined the process. I had three of my clients' claims approved in 2021 alone.
CNS Cares is here to help you and your team streamline the DOL claims process.
Talk to us about how we can partner. We invest the time up front because we want to be the preferred provider of care when the claim comes back approved.
We've already helped hundreds get and use their White Cards and get their monetary settlement approved, so leverage our experience.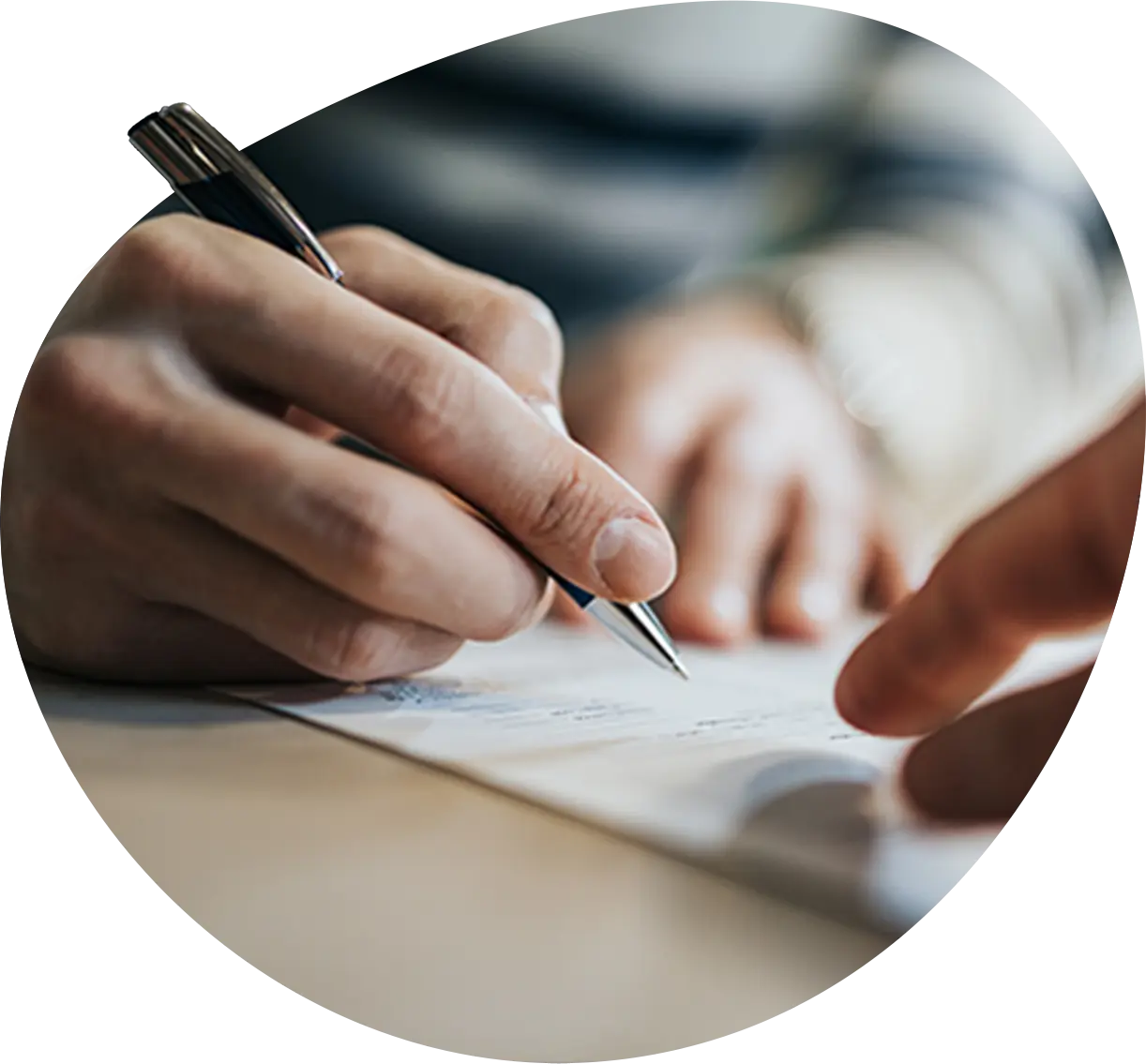 Hear From Our Patients & Families
Who You Choose Matters.
Talk to us about partnering today.
Experienced. Licensed. Trusted.
Since 2006, CNS Cares has built a reputation as a fully-licensed home care provider.