Partner with CNS – Assisted Living Providers
Care for Residents. Support for Community Staff.
Did you know your community residents who served as energy workers may be eligible for special health benefits? We help qualified individuals file a Department of Labor claim. And we can provide quality nursing and personal care services in assisted living communities following a resident's approved claim.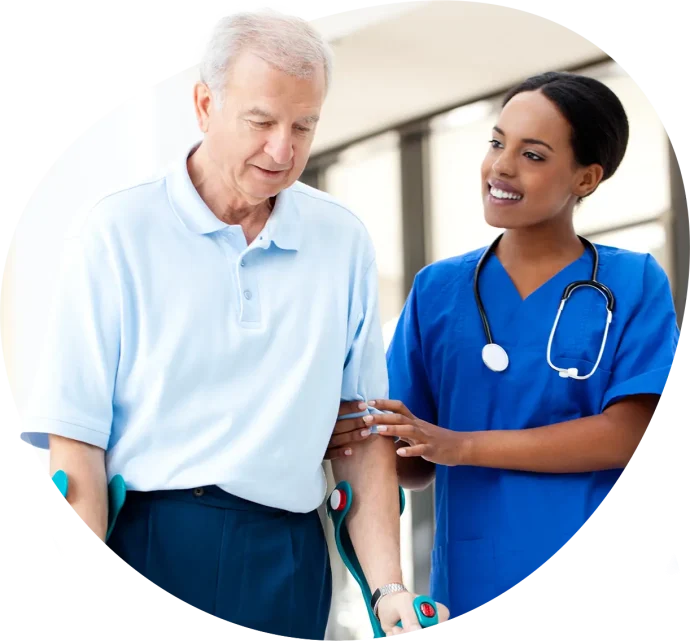 Skilled Nursing & Care Services That Come To You.
We provide experienced, compassionate nurses to provide quality care for your qualified residents in partnership with your nursing staff and their physician to ensure continuity of care.
We can also help support your team by providing personal care assistance to help residents get up and ready to go for the day's activities.
Our goal is to help your residents maintain their health and independence.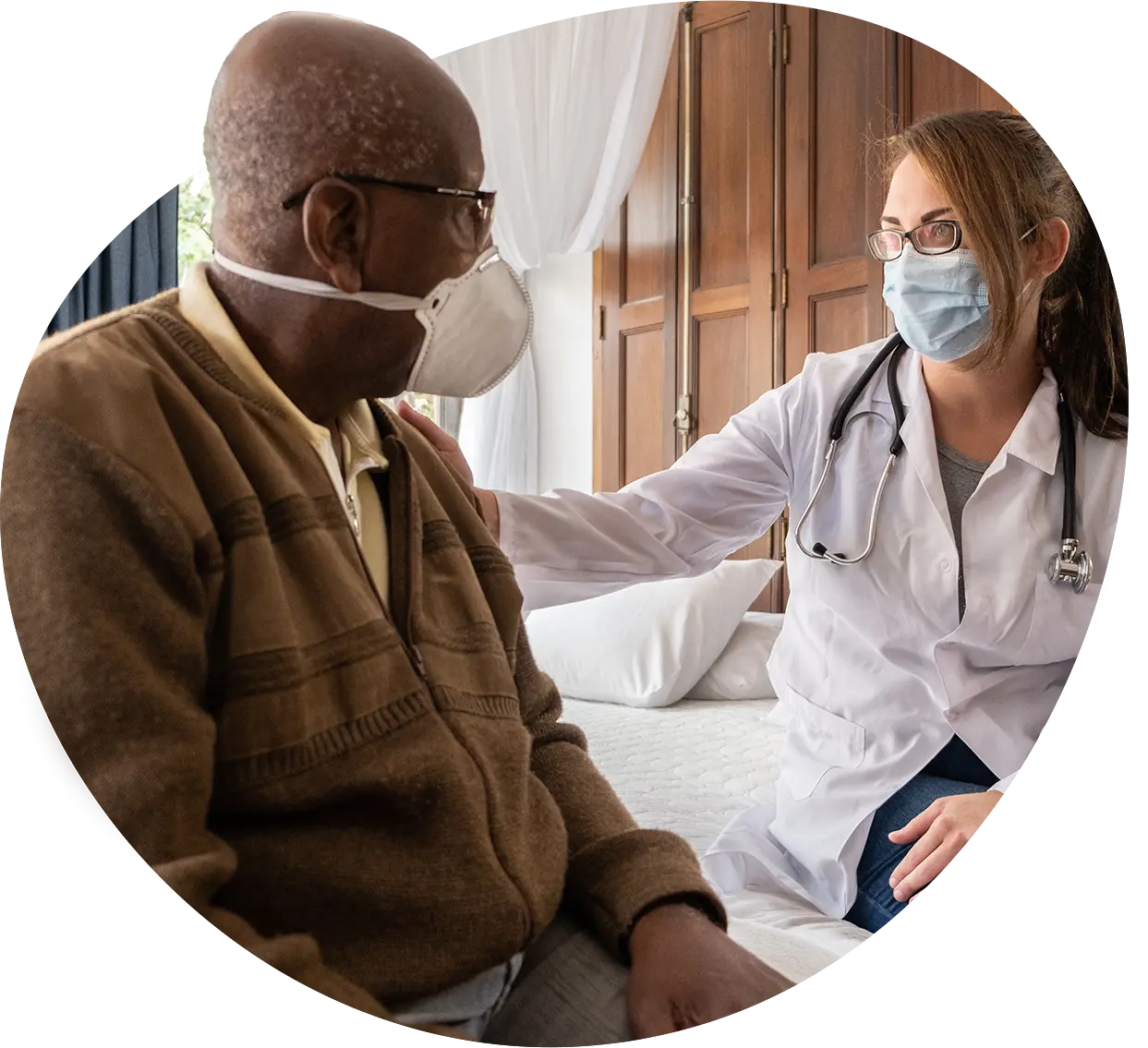 We appreciate the nurses from CNS Cares who step in as an extra layer of support for our on-site health team.
Let Us Help Your Residents Access No-Cost Care.
We can provide guidance to ensure all medical records are complete and ready for filing to meet DOL claims requirements.
We can accompany the patient to key doctor visits.
We can help patients file for benefits even if a previous claim was denied.
We monitor changes in the patient's health to help them access additional benefits as their needs change over time.
There is no cost or commission to your patient for our services.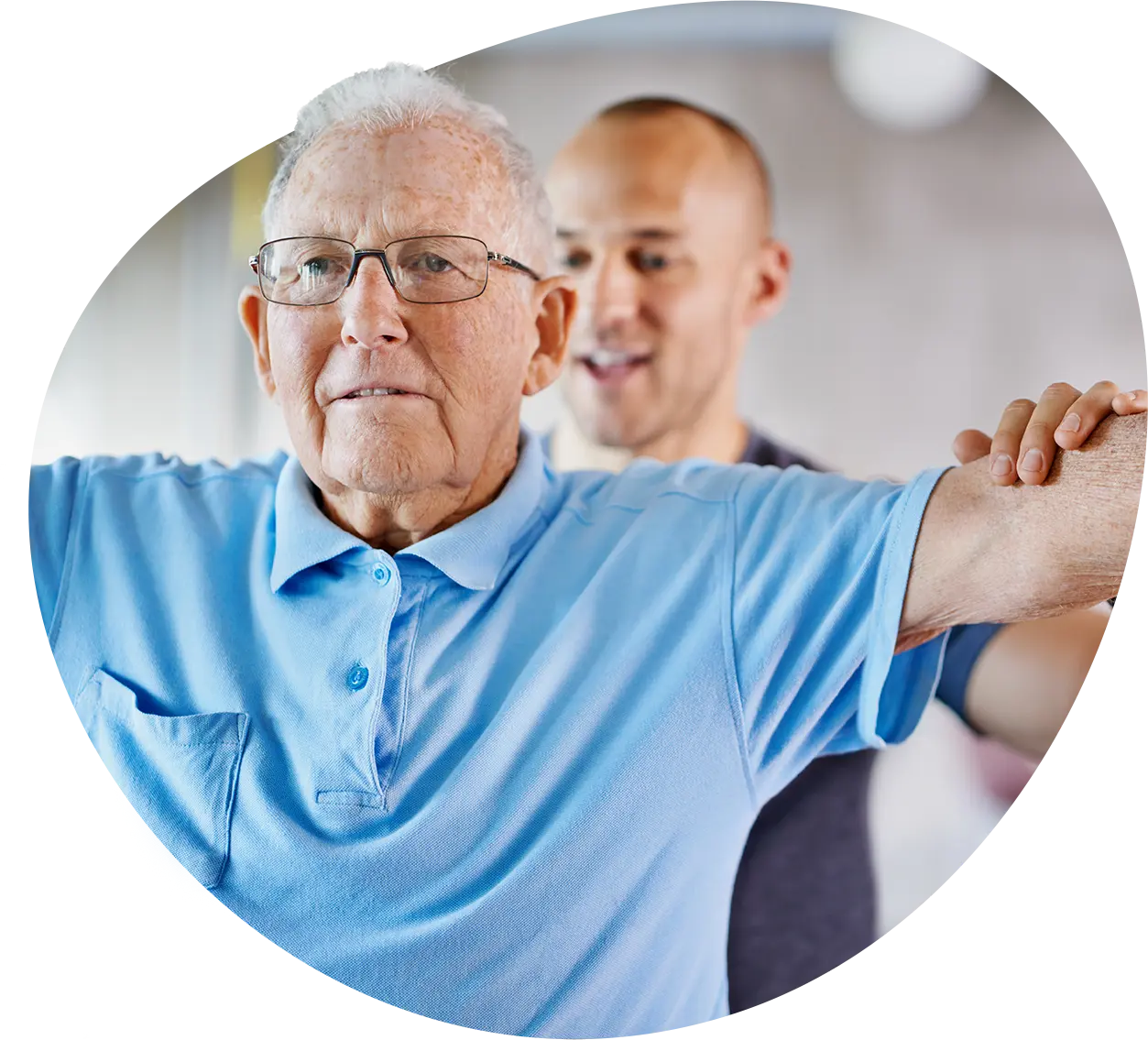 Hear From Our Patients & Families
Talk to us about how we can help qualified residents age in place in your community.
Experienced. Licensed. Trusted.
Since 2006, CNS Cares has built a reputation as a fully-licensed home care provider.