If you served as a nuclear energy or uranium worker, you may qualify for significant government benefits through the Department of Labor's EEOICPA and RECA programs:
Up to $400,000 in financial compensation
No Cost medical care
Energy workers who qualify will receive a Department of Labor Benefits White Card that can cover medical and other related costs associated with an approved health condition.
Our Claims & Benefits Team are EEOICPA experts who have helped thousands of energy workers secure their benefits.
We come to you to help prepare your claim.
We guide you through the Department of Labor claims process.
We ensure your medical records and supporting documentation are ready for filing.
We resubmit claims even if you have already been denied.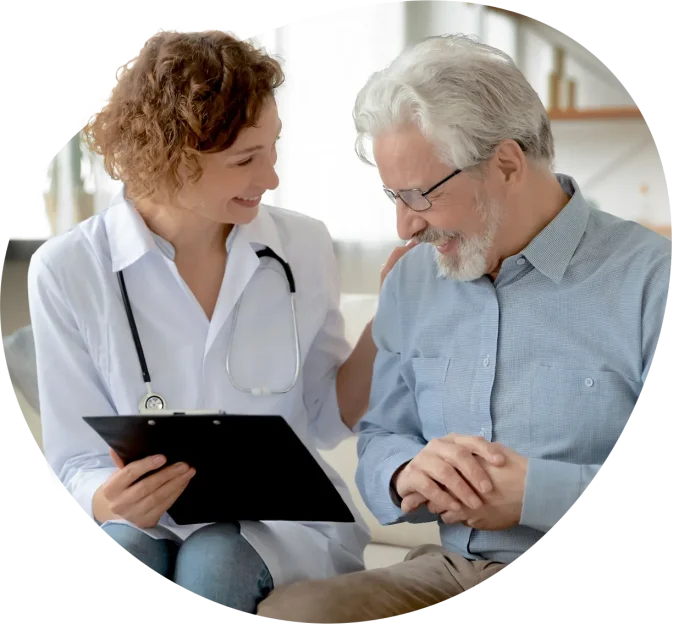 CNS Cares Claims Assistance is 100% No Cost so you keep 100% of your awards and benefits.